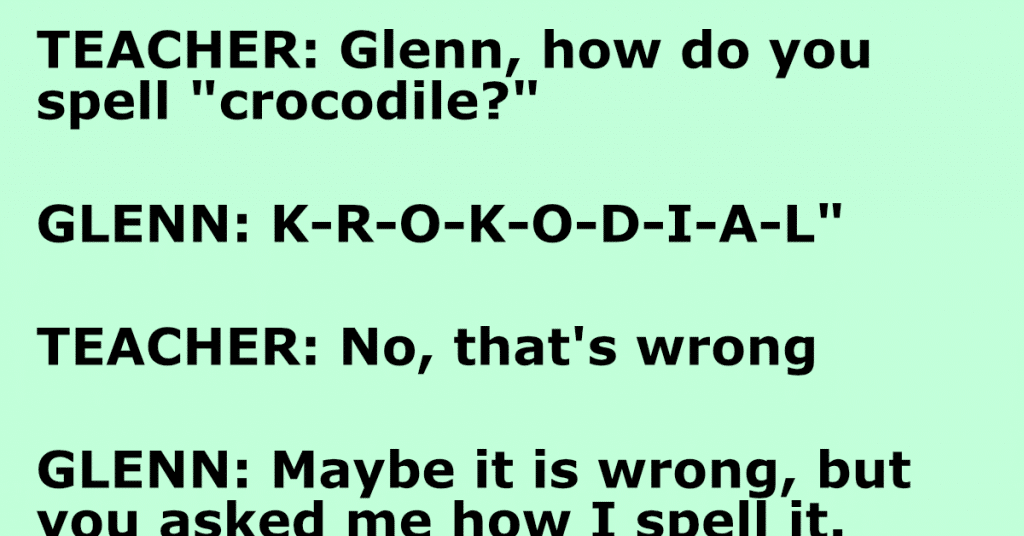 Stories 4.
TEACHER: Millie, give me a sentence starting with "I."
MILLIE: I is…
TEACHER: No, Millie….. Always say, "I am."
…
..
.
MILLIE: All right… "I am the ninth letter of the alphabet."
LoL
Stories 5.
Little Johnny: "Daddy; why some of your hairs have turned white?"
Father: "Every lie told by you makes one of my hairs white."
Little Johnny: "Oh now I understood why all grandfathers' hairs are white."
Lol……
Stories 6.
TEACHER: Glenn, how do you spell "crocodile?"
GLENN: K-R-O-K-O-D-I-A-L"
TEACHER: No, that's wrong
GLENN: Maybe it is wrong, but you asked me how I spell it.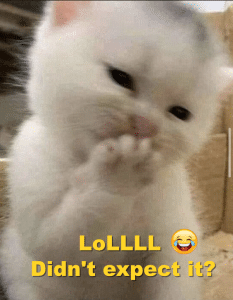 Under article ad unit (above the comment section):