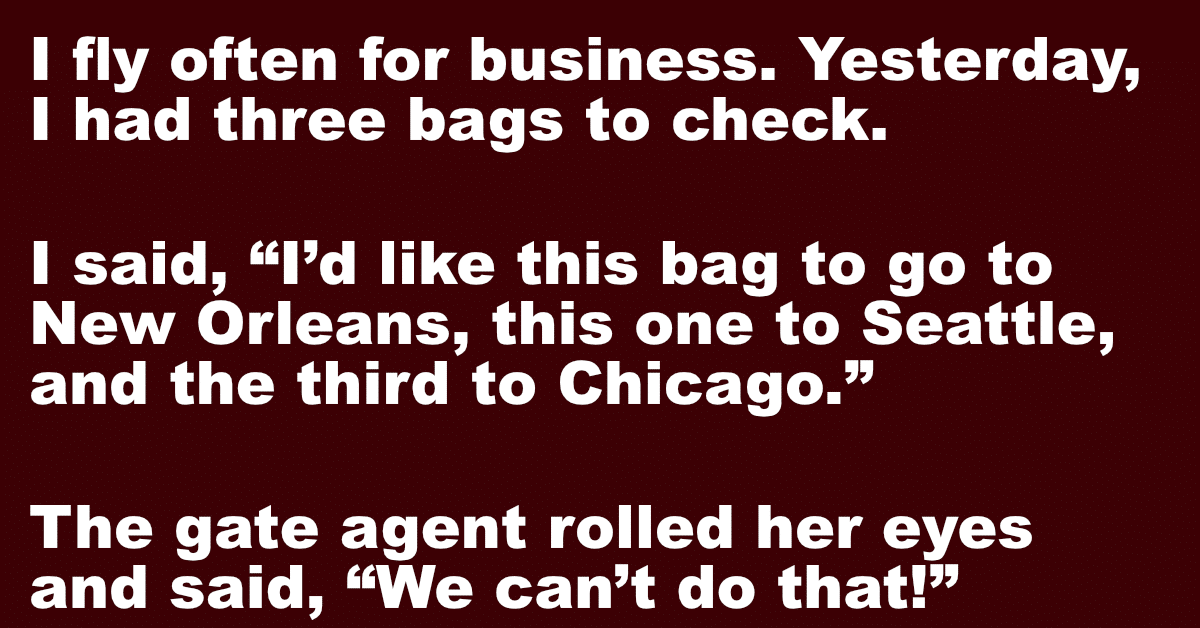 I fly often for business. Yesterday, I had three bags to check.
I said, "I'd like this bag to go to New Orleans, this one to Seattle, and the third to Chicago."
The gate agent rolled her eyes and said, "We can't do that!"
…
..
.
I said, "Why not? You did it last week."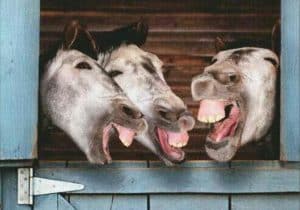 The guy goes into a pub.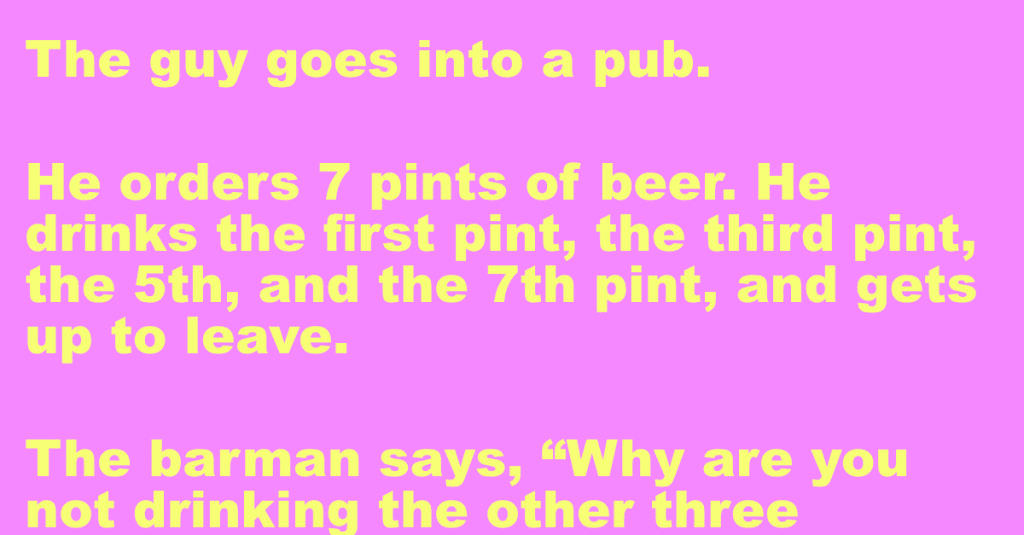 The guy goes into a pub.
He orders 7 pints of beer. He drinks the first pint, the third pint, the 5th, and the 7th pint, and gets up to leave.
The barman says, "Why are you not drinking the other three pints?"
He says, "Doctors orders."
"What do you mean by that?" asks the barman."
…
..
.
"I am on medication and my doctor said to me the odd pint is okay."
Under article ad unit (above the comment section):