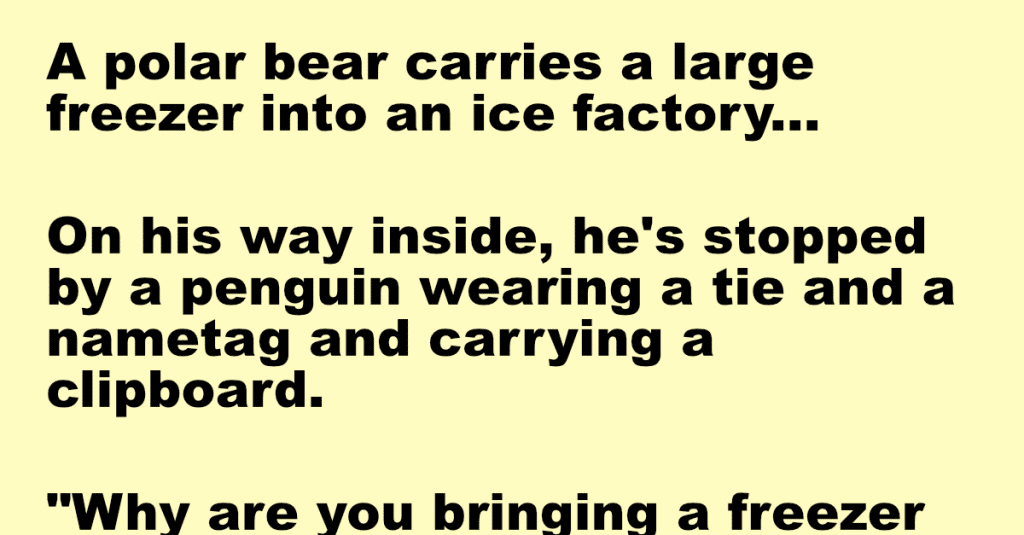 A polar bear carries a large freezer into an ice factory…
On his way inside, he's stopped by a penguin wearing a tie and a nametag and carrying a clipboard.
"Why are you bringing a freezer into an ice factory??" The penguin asked.
"I'm a new hire," the polar bear replied, "I brought it with me because back home it freezes EVERYTHING. I thought it'd help me do my new job better."
"Oh…Oh!" The penguin says, "I get it. I think there must be a misunderstanding. You brought it to 'make' the ice but it's your job to 'BREAK' the ice."
…
..
.
"Oh." Said the Polar Bear. Then after a small pause, he says, "So, why did the polar bear carry a freezer into the ice factory?"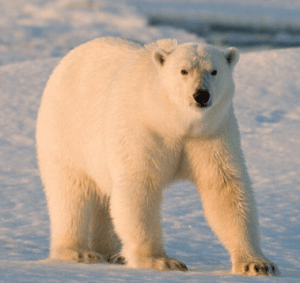 Company slogans.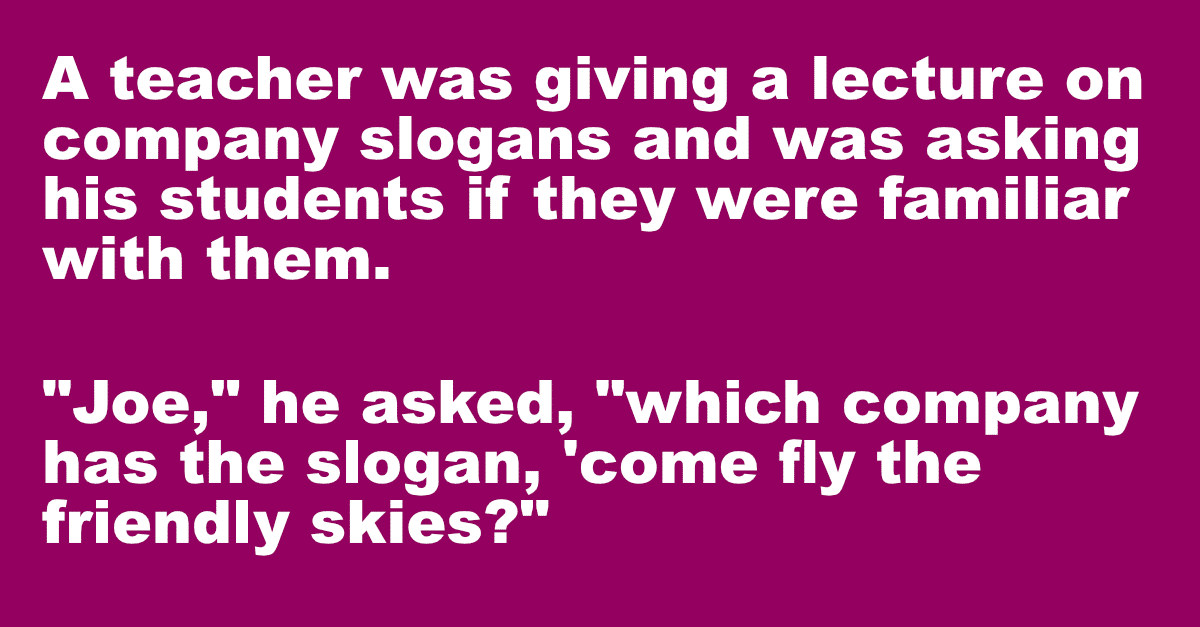 A teacher was giving a lecture on company slogans and was asking his students if they were familiar with them.
"Joe," he asked, "which company has the slogan, 'come fly the friendly skies?"
Joe answered the correct airline.
"Brenda, can you tell me which company has the slogan, "Don't leave home without it?"
Brenda answered the correct credit card company with no difficulty.
"Now John, Tell me which company bears the slogan, 'Just do it'?"
…
..
.
And John answered, "Mom…."