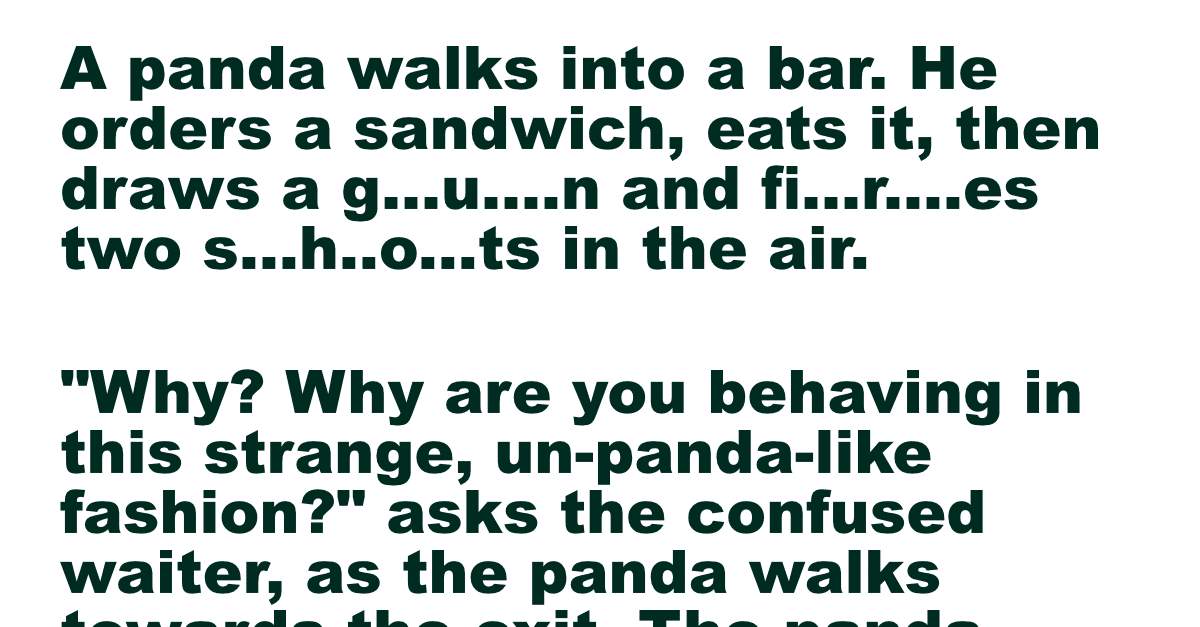 A panda walks into a bar. He orders a sandwich, eats it, then draws a g…u….n and fi…r….es two s…h..o…ts in the air.
"Why? Why are you behaving in this strange, un-panda-like fashion?" asks the confused waiter, as the panda walks towards the exit. The panda produces a badly punctuated wildlife manual and tosses it over his shoulder.
"I'm a panda," he says, at the door. "Look it up."
The waiter turns to the relevant entry and, sure enough, finds an explanation.
…
..
.
"Panda: Large black-and-white bear-like mammal, native to China. Eats, shoots, and leaves."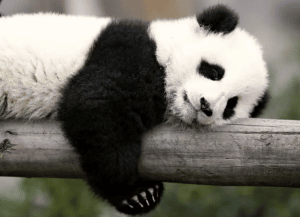 A teacher asked a student to give her sentence about a public servant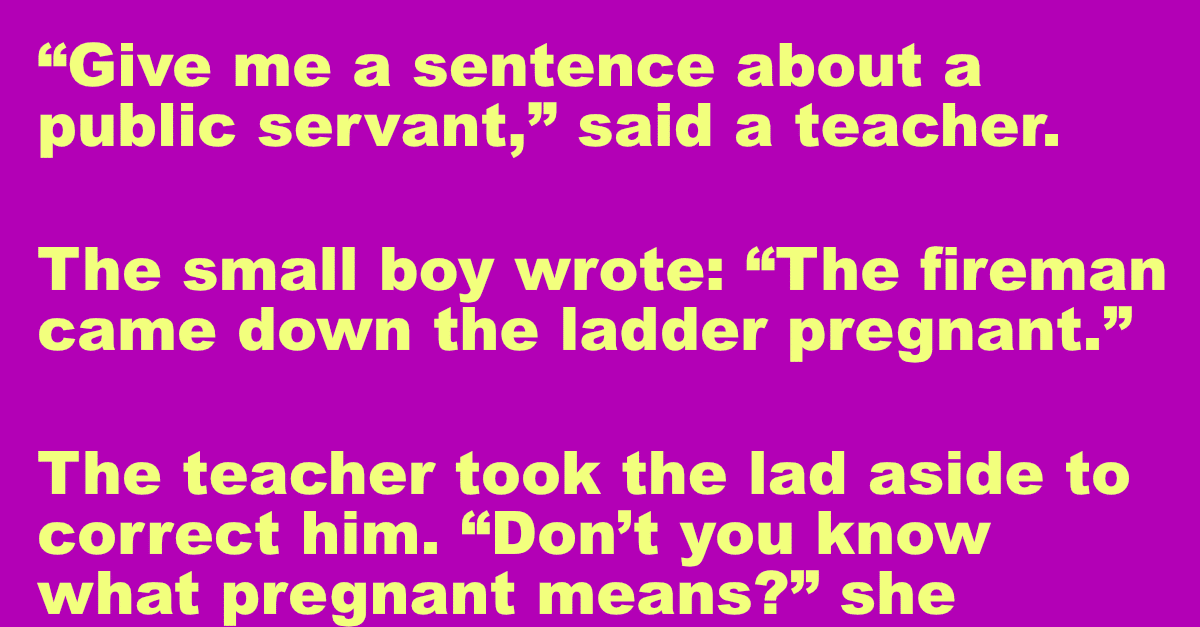 "Give me a sentence about a public servant," said a teacher.
The small boy wrote: "The fireman came down the ladder pregnant."
The teacher took the lad aside to correct him. "Don't you know what pregnant means?" she asked.
…
..
.
"Sure," said the young student confidently. "Means carrying a child."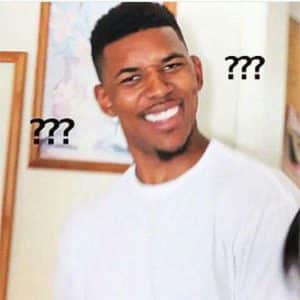 Under article ad unit (above the comment section):