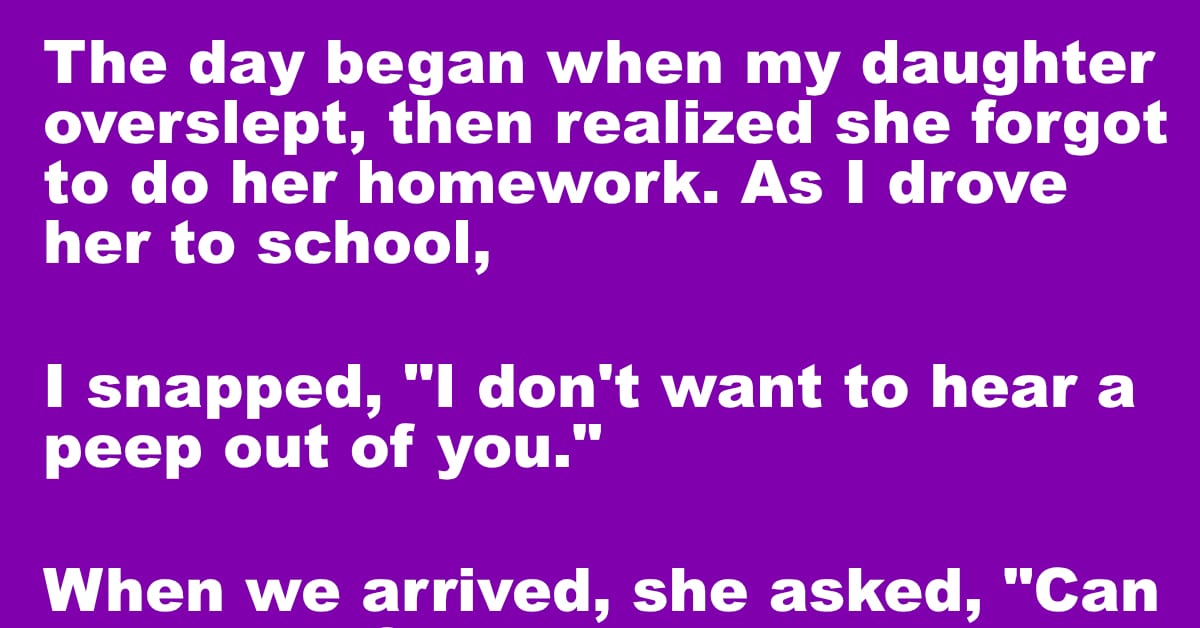 Having arrived at the edge of the river, the fisherman soon realized he had forgotten to bring any bait.
Just then he happened to see a little snake passing by who had caught a worm.
The fisherman snatched up the snake and robbed him of his worm.
Feeling sorry for the little snake with no lunch, he snatched him up again and poured a little beer down his throat.
Then he went about his fishing.
An hour or so later the fisherman felt a tug at his pant leg.
…
..
.
Looking down, he saw the same snake with three more worms in his mouth…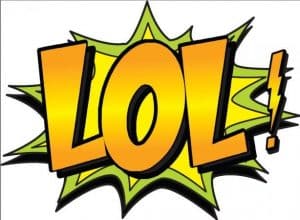 An elephant and a turtle.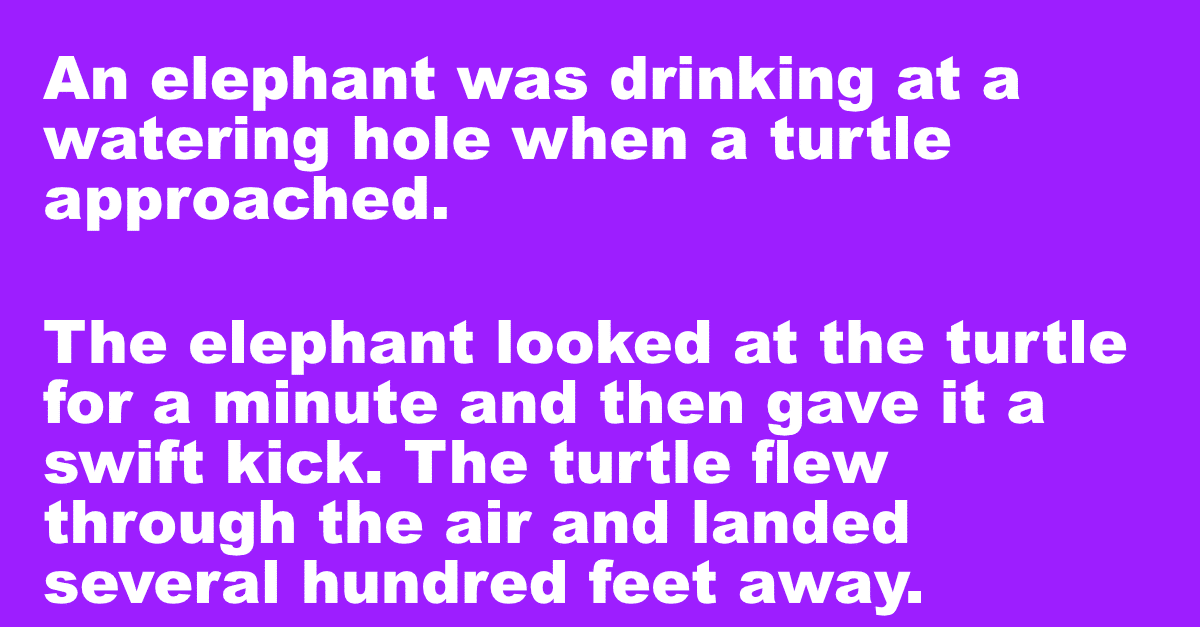 An elephant was drinking at a watering hole when a turtle approached.
The elephant looked at the turtle for a minute and then gave it a swift kick. The turtle flew through the air and landed several hundred feet away.
A zebra standing close by asked, "Why did you kick that turtle?"
"Well," the elephant replied, "That turtle was the one that bit me almost fifty years ago."
"And you remembered him after all these years? Boy, you sure do have a good memory."
The elephant looked at the zebra for a minute and said,
.
.
.
.
"I have turtle recall."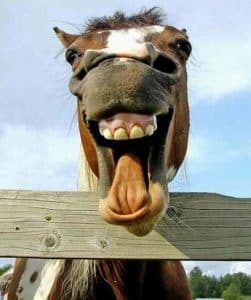 Under article ad unit (above the comment section):