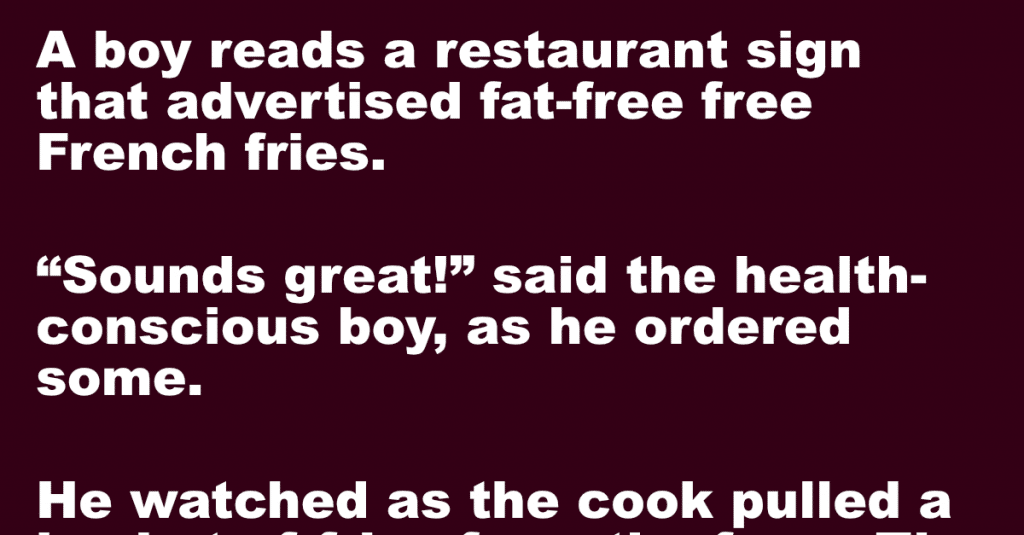 A boy reads a restaurant sign that advertised fat-free free French fries.
"Sounds great!" said the health-conscious boy, as he ordered some.
He watched as the cook pulled a basket of fries from the fryer. The potatoes were dripping with oil when the cook put them in the box.
"Wait a minute, those don't look fat-free!"
…
..
.
"They sure are," the cook said. "We only charge for the potatoes, the fat is free."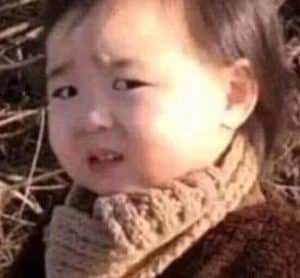 A grocer put up a sign that read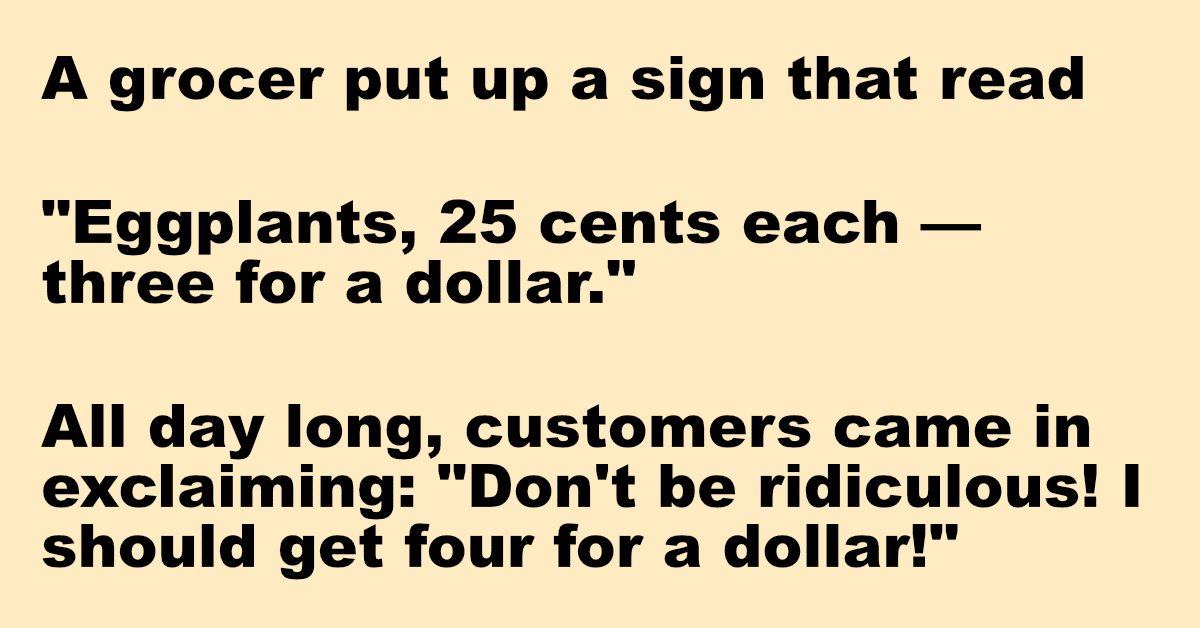 A grocer put up a sign that read
"Eggplants, 25 cents each — three for a dollar."
All day long, customers came in exclaiming: "Don't be ridiculous! I should get four for a dollar!"
Meekly the grocer agreed and packaged four eggplants.
The tailor next door had been watching these antics and finally asked the grocer, "Aren't you going to fix the mistake on your sign?"
…
..
.
"What mistake?" the grocer asked. "Before I put up that sign no one ever bought more than one eggplant.
Under article ad unit (above the comment section):